Good shoes that match your foot type really do make a world of a difference! I know where I will be going to get my next pair! Thanks, Runners Roost!!!

I was very impressed with the RR staff and their attention to detail in recommending shoe options for my wife who has had a bad ankle injury for quite some time.

I just had an outstanding first experience at Runner's Roost. I recently got back to running after a 25 year hiatus and required some new shoes because of foot/ankle pain. Cory was extremely helpful and knowledge able and after trying and comparing 4 di

We bought local at Runner's Roost and had full service and professional knowledge from Cory. Right shoes make for a comfortable life!

Went to Runner's Roost last night. Katie was AMAZING! So helpful, patient and nice. Great experience!!!!!

They helped me out right away and catered to my needs for work shoes even though I'm not a runner. Took the time to listen and even found me what I needed on sale.

Very friendly staff. Katie is Awesome. No pressure, had the right equipment. Very very helpful.

This is a solid shop, they have special ordered shoes for me and transferred sizes and colors for other locations. They support the local running scene and generally cheerful folks.
Latest posts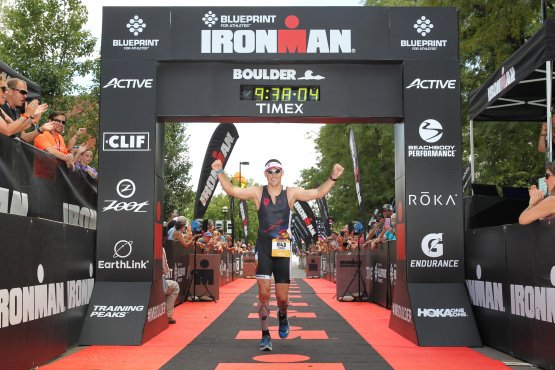 Blog contributed by Runners Roost Race Team Member and looong time friend and supporter - Craig Depperschmidt - https://craigdepp.com/about/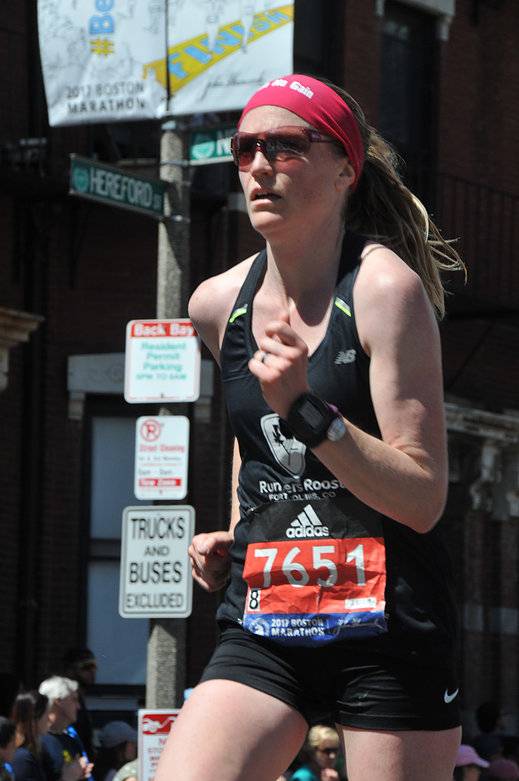 Blog contributed by Runners Roost Fort Collins Race Team Member Katie Kissane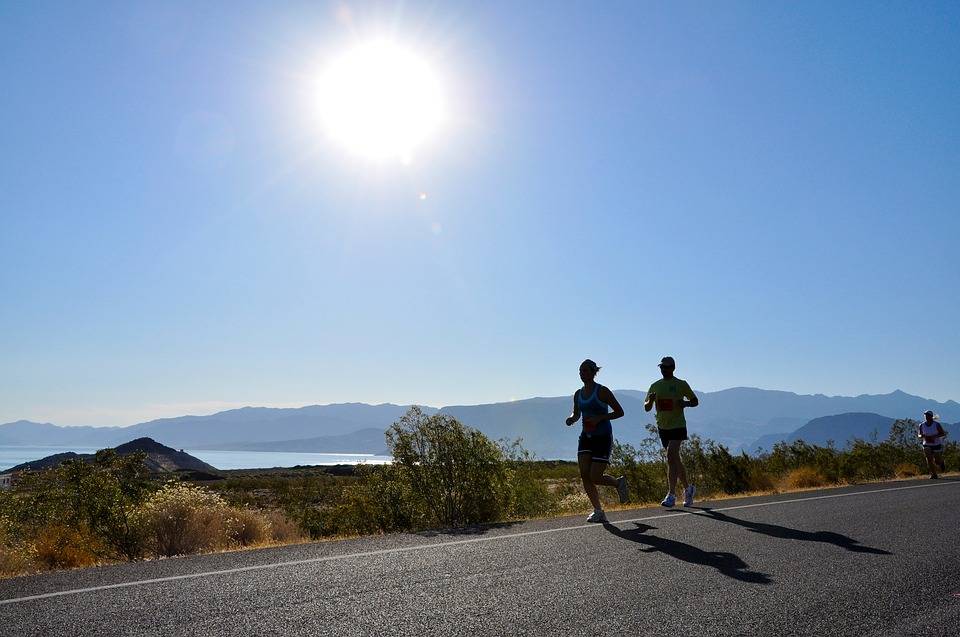 Blog contributed by Jon Sinclair, Anaerobic Management. 10 ways to train smartly for your next race.